Desktop Sharing For Real Time Online Communication
Remote desktop sharing is a great way to share screen content from your computer in real time with others over the web. The application can be used by those working as a team that requires constant interaction and desktop collaboration. It is also useful in managing the work content of your office PC from your home when the situation demands.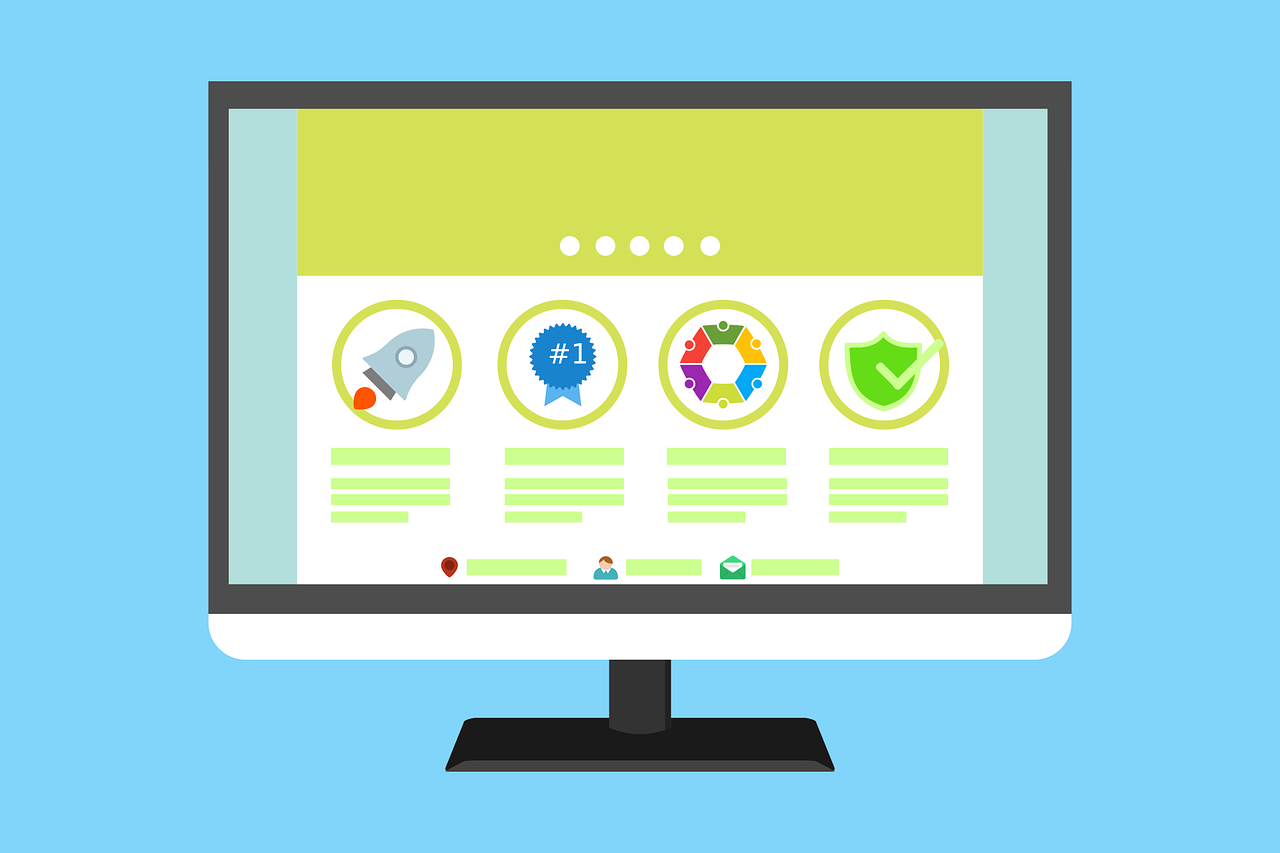 Get 14-day Free Trial
Desktop sharing is an excellent tool for business situations such as:
| | |
| --- | --- |
| | |
| Online training or sales demonstration | |
| | |
| Online project presentations | |
| | |
| PC trouble shooting and much more | |
Desktop sharing is an inherent part of online collaboration solutions and is a great time saver. It communicates your ideas and requirements in a more precise manner to your team or audience. Nothing works as effectively as desktop sharing if you want to have a confidential and secure meeting with your team. You can get your team members on the same table within a matter of minutes even if they are all at various locations across the globe.
It is the ideal application for sales presentations and a much better way to execute your sales pitch. You can show every aspect of your product or service to your participants without having to leave your office. Queries and clarifications can be addressed straightaway and the impact will also be distinctly superior to other presentation methods.
Desktop sharing works best in areas of tech support in the IT industry. We have all faced situations of PC breakdown when you have an urgent task to execute. Explaining the problem to technical staff over the phone is always confusing and can lead to greater complications. Desktop sharing gives the technicians a direct look at the problem. They can have a greater and undeviating control on resolving the issue. Your problem gets solved faster and without expensive site visits.